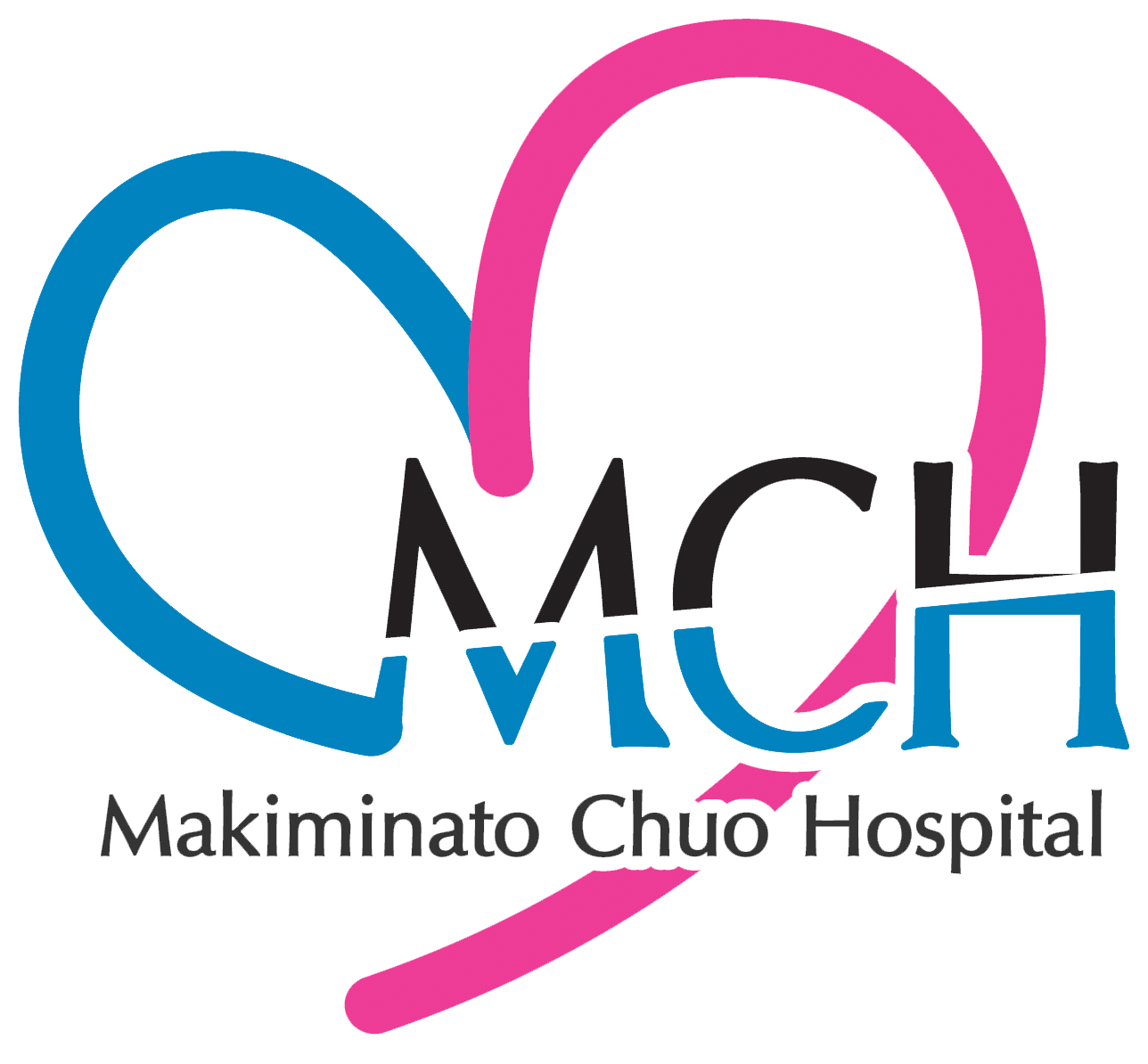 Makiminatuo Chuo Hospital is reputable for cardiology and hemodialysis treatments.
Our cardiology outpatient clinics are mainly
cardiovascular surgery and cardiovascular medicine,
with cardiovascular medicine into its specialties of
cardio-endovascular treatment and arrhythmia and heart failure.

We also have vascular access outpatient for AV fistula/graft construction and treatment,
as well as outpatient for varicose vein and aortic aneurysm treatment.
Our doctors work closely with each staff
to ensure patients receive the excellent quality medical care they entitled to.
In addition to specialty medical departments for the above conditions,
we also have outpatients hours for diabetes and pulmonary medicine
for each and every patient's medical needs.
If you have any cardiac concerns,
please do not hesitate to contact us for consultation.